Relationships in a Digital Age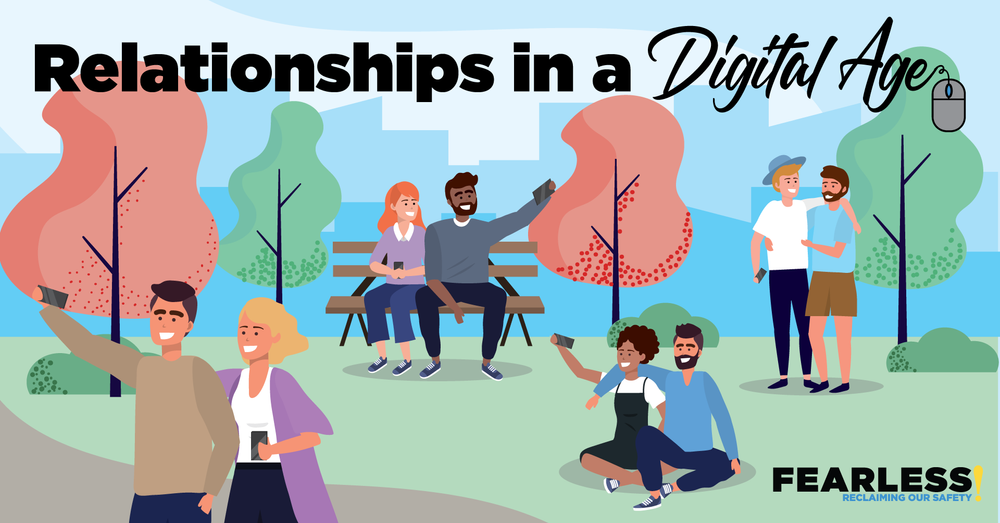 As our world is becoming more reliant on digital means, it is more important than ever to understand our digital boundaries. Most people use technology to communicate, but where is the line between healthy and unhealthy? We'll discuss how technology can be used to support a relationship or to control a partner.
Who should register: Parents, teens, and youth-serving adults
When: September 30, 2020 at 6:00 PM or October 17, 2020 10:00 AM
Registration is required. After registering, you will receive a confirmation email containing information about joining the meeting.