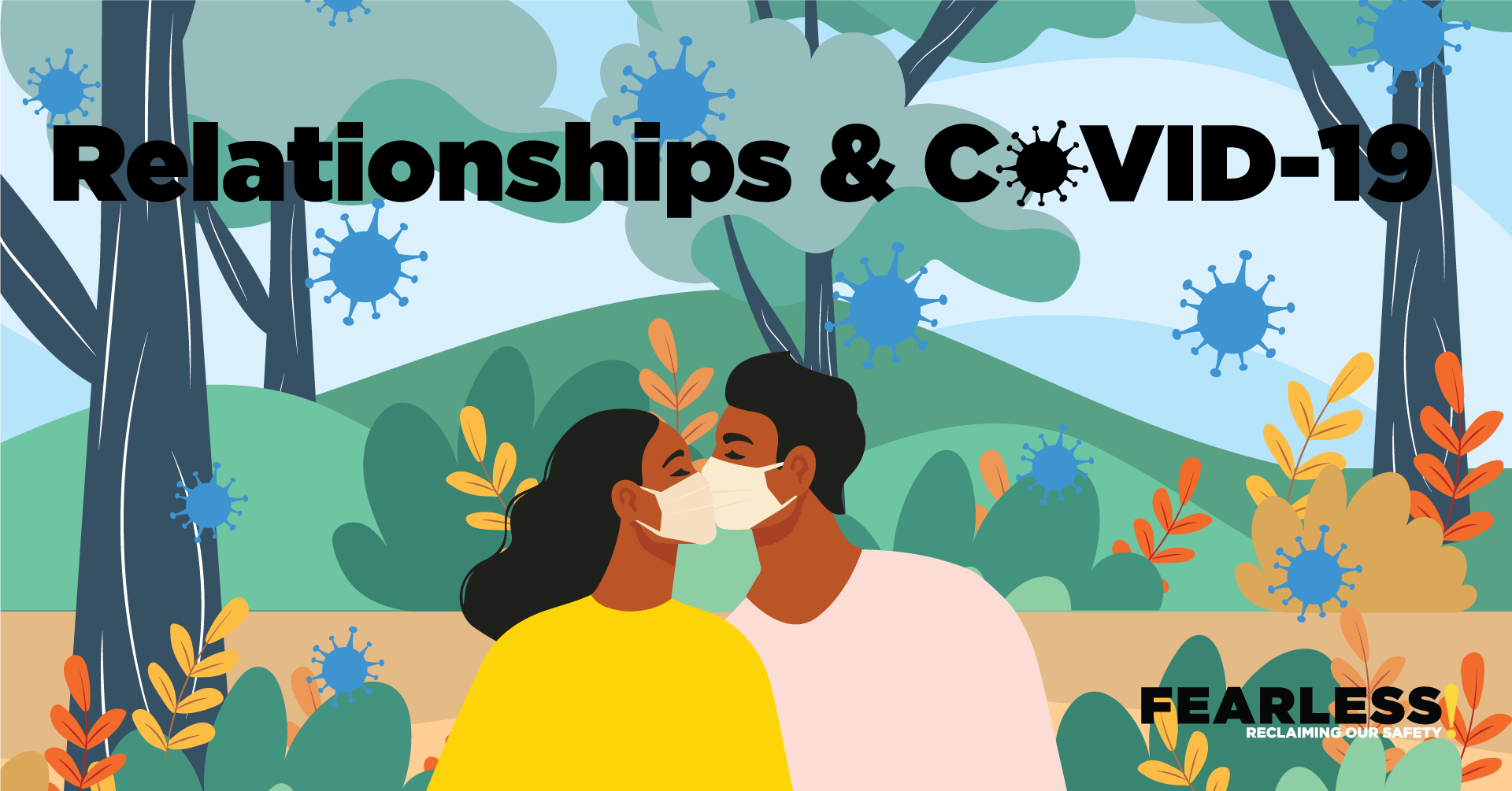 The COVID-19 pandemic has restructured our lives, including what relationships look like. Together we will discuss how the pandemic has impacted relationships and what we can do to combat social isolation, grief, and collective trauma. We will explore various healthy and unhealthy signs in a relationship, how to establish healthy boundaries, and self-care.
Who should register: Open to all
When: October 6, 2020 at 11:00 AM or October 15, 2020 at 3:00 PM
Registration is required. After registering, you will receive a confirmation email containing information about joining the meeting.