Annual 'Back-to-School' Supplies Drive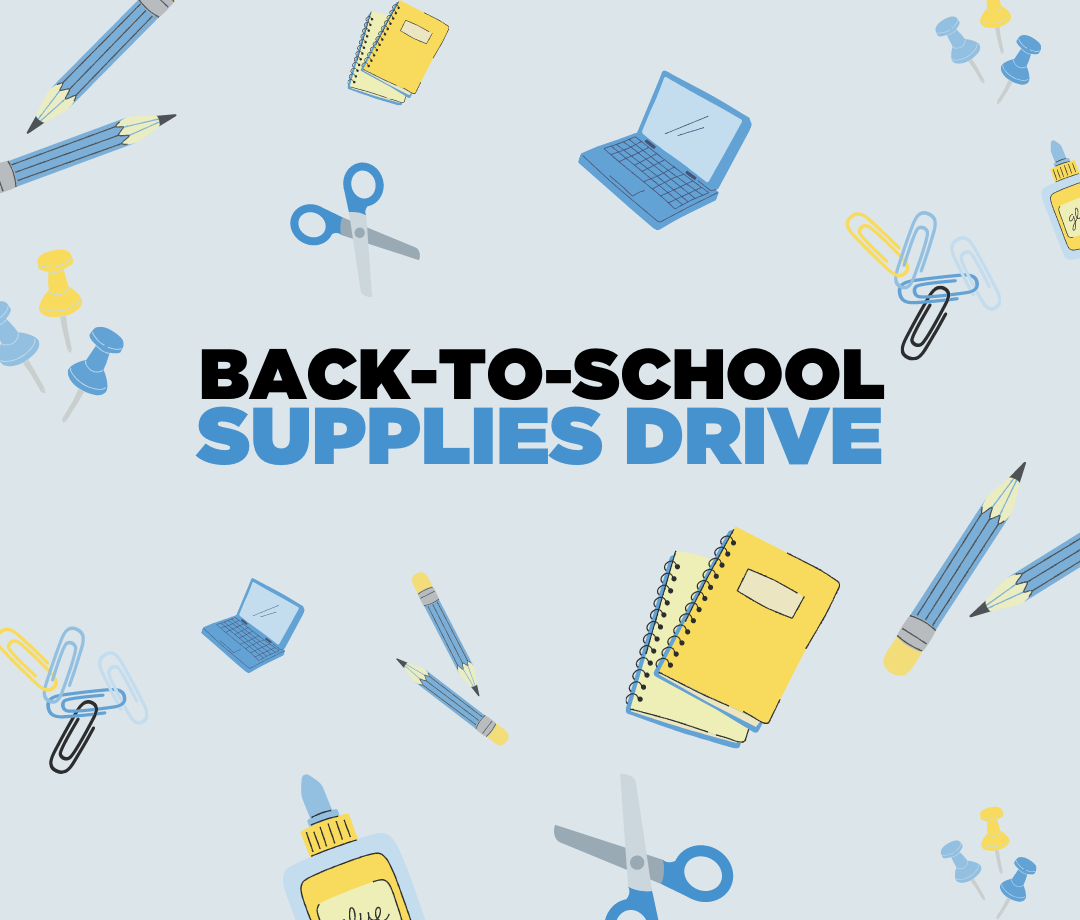 Help us fill backpacks for youth in both Orange and Sullivan counties. We're collecting supplies from our wish list and gift cards for back-to-school clothes shopping through August 30th. Please note most schools are back in session on September 1st, so the earlier the better.
Find our downloadable wishlist below!
APPOINTMENT REQUIRED to drop off any donations to our office. Please call our business line to schedule a drop-off time.
Online wishlist also available at: roonga.com/fearless21
THANK YOU to our community for your support!