Relationships in a Digital Age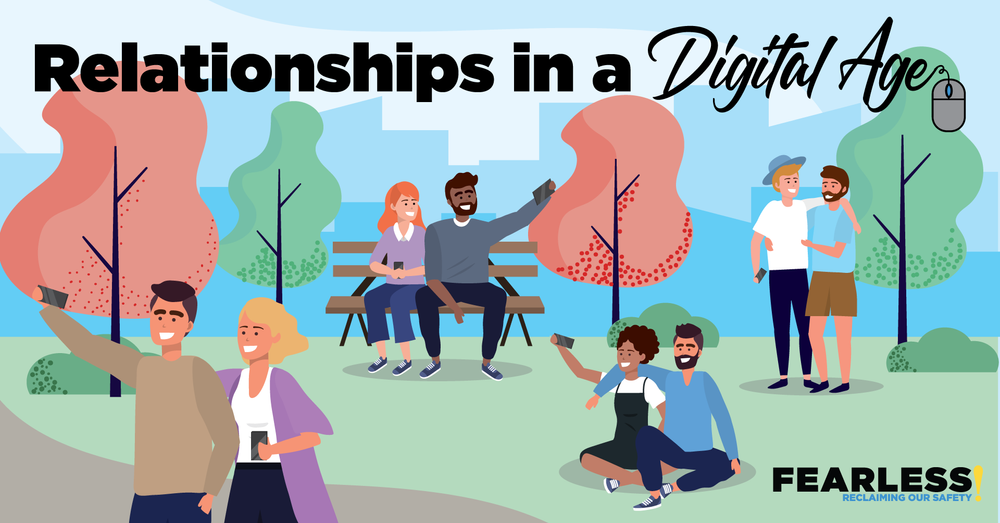 As our world is becoming more reliant on digital means, it is more important than ever to understand our digital boundaries. Most people use technology to communicate, but where is the line between healthy and unhealthy? We'll discuss how technology can be used to support a relationship or to control a partner.
This workshop is geared towards parents/guardians, teens, and youth-serving adults.
OPEN TO THE PUBLIC AND FREE.
Registration requested but not required.
Also being held VIRTUALLY on October 26th!