Virtual Relationships and COVID-19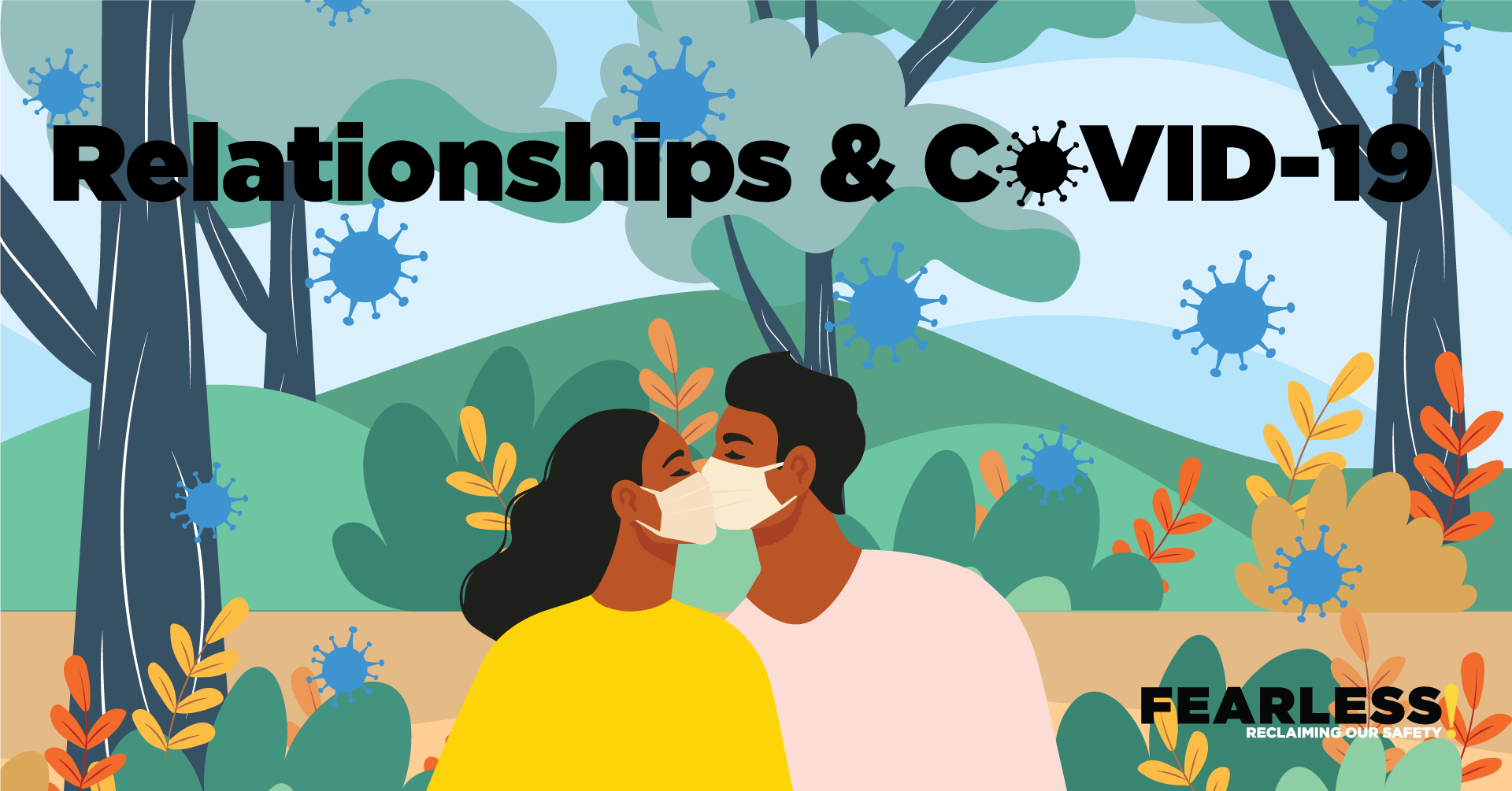 The COVID-19 pandemic has restructured our lives, including what relationships look like. Together we will discuss how the pandemic has impacted relationships and what we can do to combat social isolation, grief, and collective trauma. We will explore various healthy and unhealthy signs in a relationship, how to establish healthy boundaries, and self-care.
OPEN TO THE PUBLIC AND FREE.
Registration is required to receive the zoom link.