---
Providing Life-Saving Services, Empowering Survivors, Educating Our Community, Demanding Change
We hope you will join us virtually on Thursday, December 2nd, 2021 as we celebrate and honor Kim Dadou, Terry Murray, Special Agent Jessica Miller, and Karen Quiana and Leslie Linksman from LQ Designs for their commitment to our work. We humbly acknowledge the impact of past and current donors and sponsors in advancing the mission of FEARLESS! and we invite you to rededicate your support of the work we do every day.
------
For the past 35 years, with the confidence and investment of supporters and volunteers, FEARLESS! has woven a safety net necessary to build an informed, just, and accountable society so all people can experience supportive and safe relationships free from abuse, exploitation, and oppression.  We continue to do this through education, prevention, advocacy, and providing comprehensive services, including shelter, to victims and survivors of interpersonal violence, human trafficking, sexual violence, and other types of crime victimization.
Through local partnerships with fellow human service agencies, our  FEARLESS!  programs have only grown more comprehensive. We have made enormous strides towards the prevention of abuse, exploitation, and oppression across Orange and Sullivan Counties. We have reached thousands of youth to teach about healthy relationships and consent through an expansion of our Youth Education and Prevention outreach. Yet our work is far from done.
Our anniversary is a time to honor those who came before us and a time to thank those who have believed in our mission. It's a time to celebrate the strength of victims everywhere and to stay focused on our vision of a world where safety begins at home and in our closest relationships. The safety of our neighborhoods, schools, workplaces, and communities depends on that vision, and we depend on each other to make it happen.
---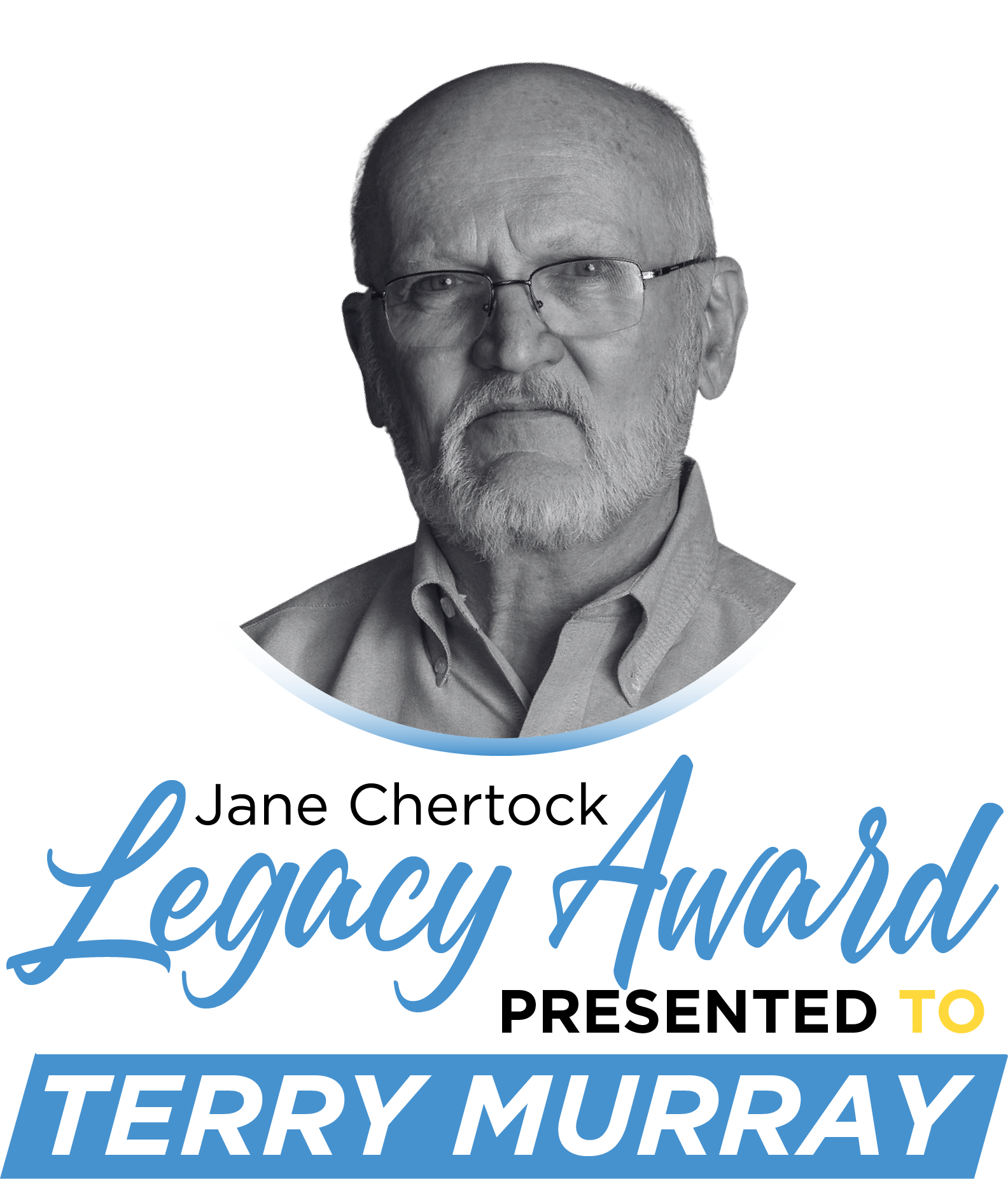 Jane Chertock Legacy Award
Terry Murray
Terry's belief in and support of the work of Safe Homes/ Fearless! was inspired by his wife Jacqueline's work with Lisa Daily and David Goggins in founding this organization and nurturing its infancy and childhood. What amazing company to travel with! As Safe Homes grew and recently transformed to Fearless!, Terry has found ways to support its work by painting a mural at the original shelter, volunteering at events, supporting its move to the Newburgh YMCA, creating graphic work in support of its mission and ongoing work, teaching many of its staff in the Humanistic/ Multicultural education Graduate Program, helping organize fundraising events like the You Can Be Heroes 5K run/walk, and creating a second mural for the new Fearless! Shelter.
------------------------------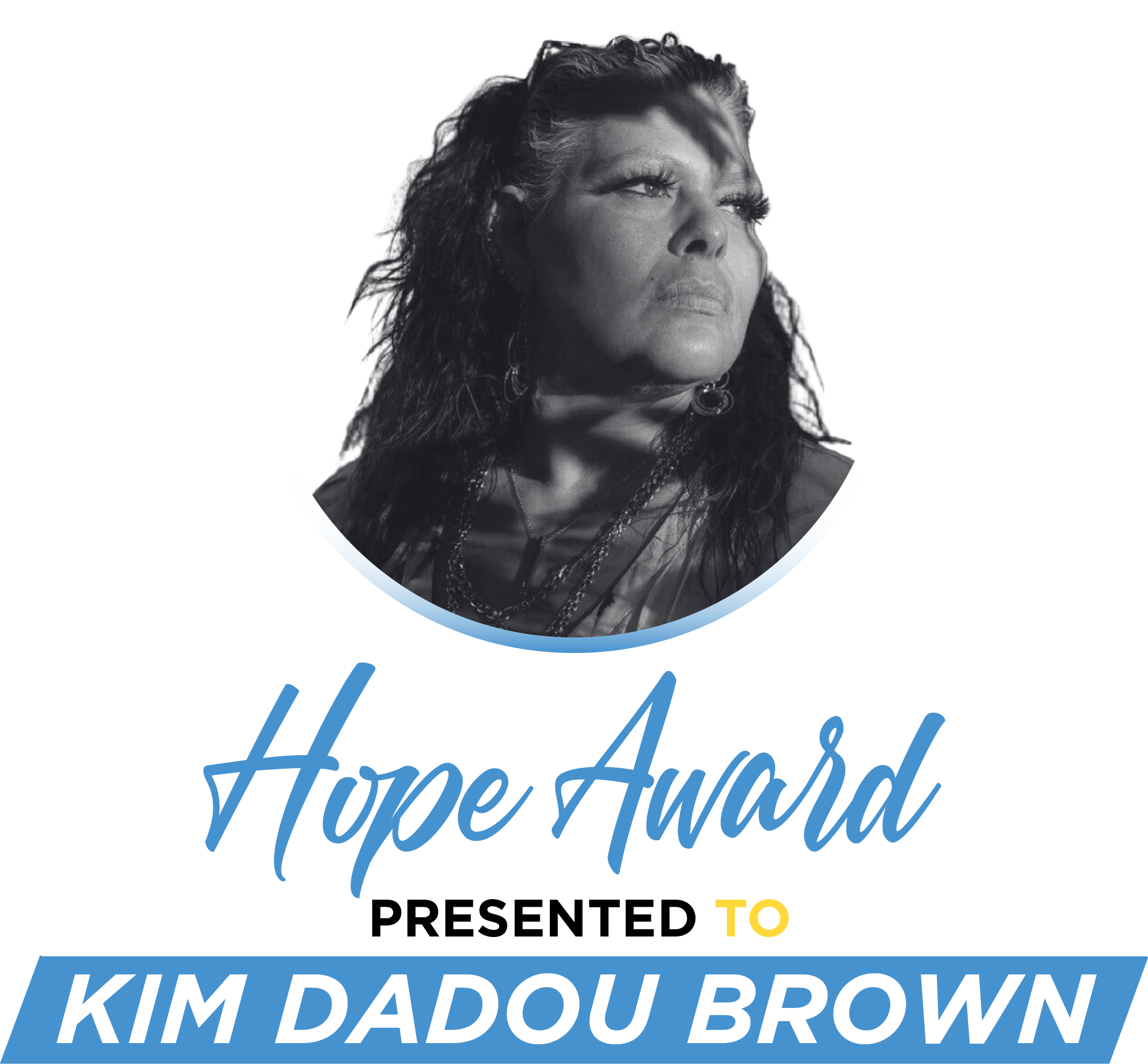 Hope Award
Kim Dadou Brown
Kim is a domestic violence survivor who served 17 years in prison for defending herself from her abuser. During the eleven years, she's been home, Kim has spoken publicly to a wide variety of audiences about the intersection of trauma and women's incarceration at conferences, panels, forums, and symposiums. Most recently, Kim was a featured Survivor in the Brooklyn Film Festival in the award-winning documentary, 'And So I Stayed.' Kim has also conducted numerous interviews about her experiences and ideas for change and has lobbied and testified in Albany for legislative changes for survivors in the criminal justice system. Kim has been a leading voice in the passage of the Domestic Violence Survivors Justice Act. Kim's story and advocacy efforts have been featured in prominent media sources, including The New York Times, The Appeal, Huffington Post, among many other publications. Kim's story was also featured on New York 1 and New York NOW and appeared as a guest expert on the Melissa Harris-Perry show. Mrs. Dadou Brown was a leading member of the Coalition for Women Prisoners' Domestic Violence Survivors Justice Act's ten-year-long Campaign. She holds a Bachelor's Degree in Psychology from Mercy College.
------------------------------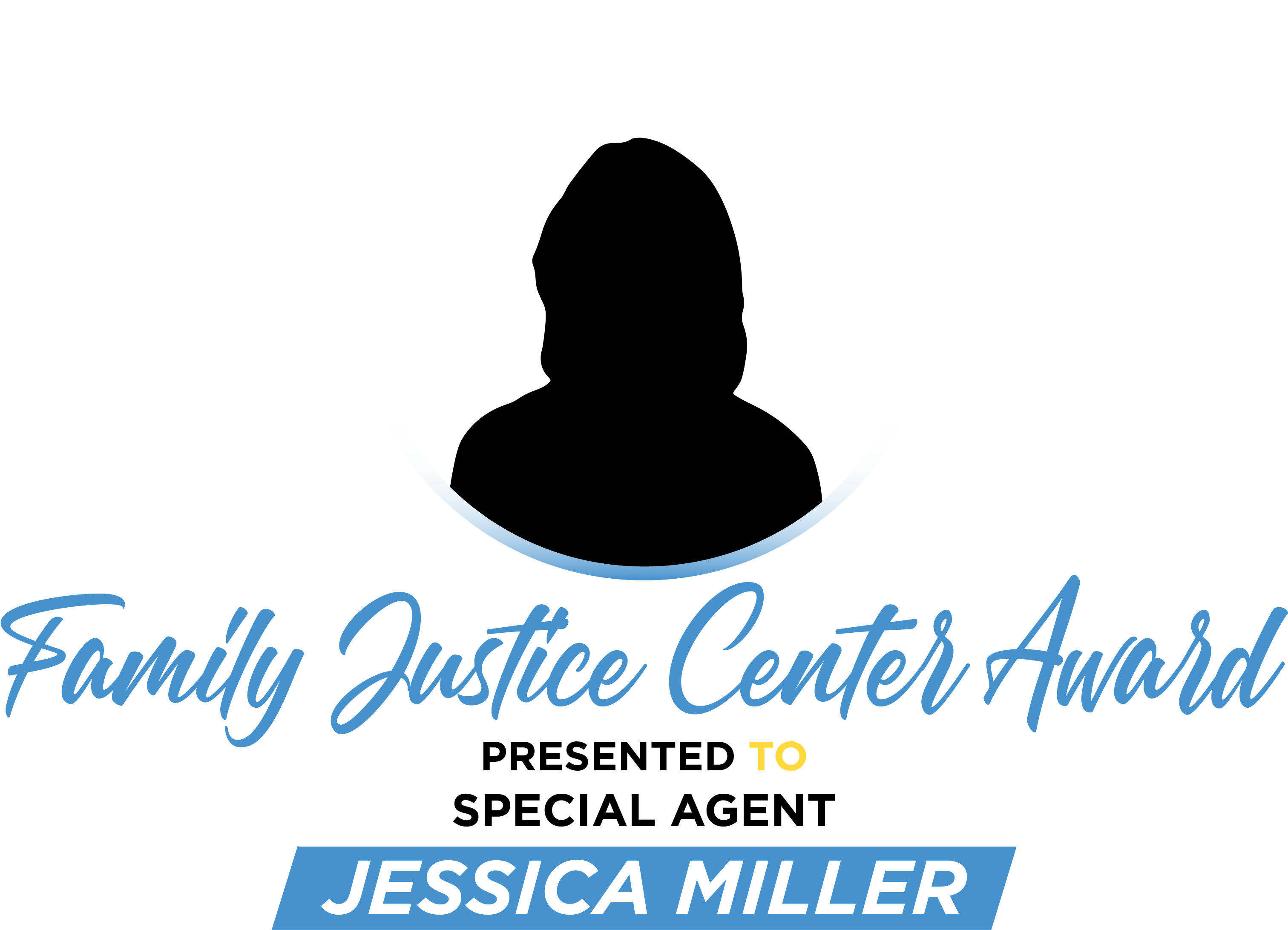 Family Justice Center Award
Special Agent Jessica Miller
Jessica was previously a Child Protective Service Worker before becoming an FBI Agent in 1990. She has worked in Violent Crimes, primarily focusing on Crimes Against Children matters in the New York Office for the last 27 years. She is currently assigned to the Hudson Valley Safe Streets Task Force.

------------------------------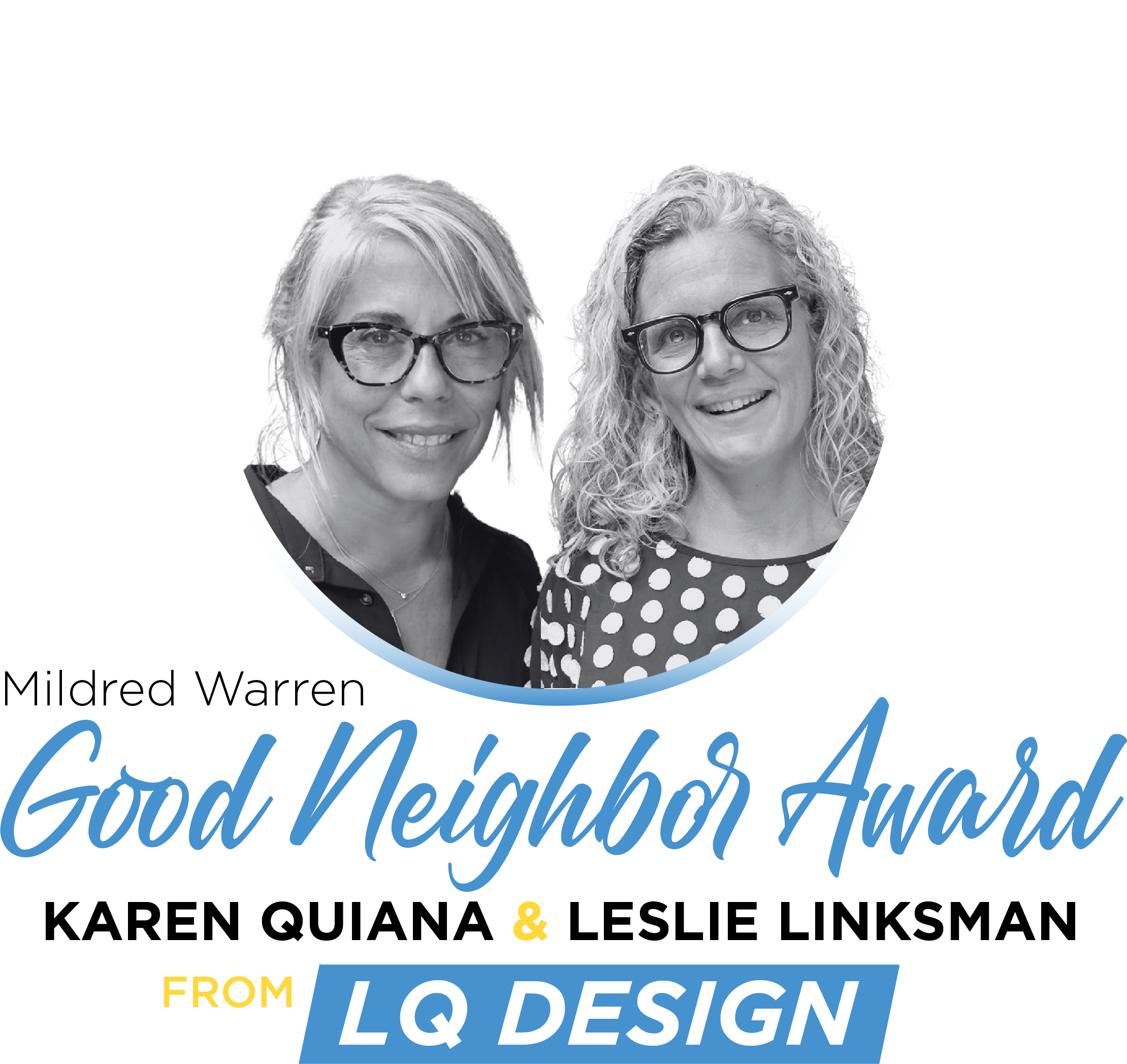 Mildred Warren Good Neighbor Award
LQ Designs - Karen Quiana and Leslie Linksman
Leslie Linksman and Karen Quiana founded LQ Design in 2008 as a boutique firm that provides interior and landscape design services throughout the metropolitan region. With a keen understanding of the impact that good design can have on the quality of life for the inhabitants and users of a space, they were honored to be given the opportunity to assist the Fearless! Team in creating a warm, welcoming new home for their staff and clients. Moving ahead, they look forward to engaging their professional network to contribute additional resources to Fearless! so that they may provide comfort, security, and serenity for those seeking shelter.
---

Our style, venue, fashion, and name may have changed throughout the years, but our commitment to our victims and survivors has never waivered. Take a trip down memory lane with us as we celebrate our 35th Anniversary. 
---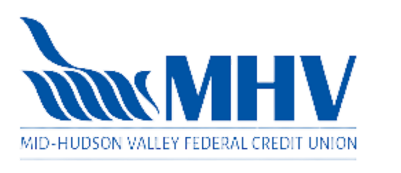 ---