Film Screening: I Am Little Red (Newburgh)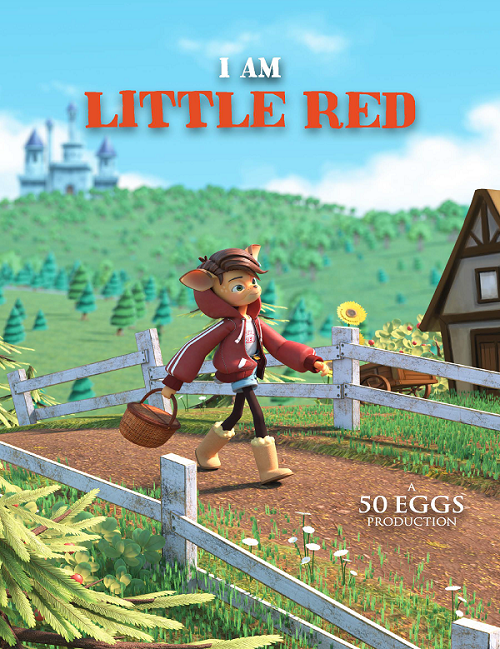 Join Fearless! on January 11th at the Center for Hope in Newburgh for a special film screening & discussion open to parents, guardians, caregivers, and youth age 11 and older.
January is Human Trafficking Awareness Month.I AM LITTLE RED is a 10-minute animated short aimed at children most at-risk for sex trafficking with the goal of prevention and awareness. I AM LITTLE RED addresses the four tactics a "wolf" (trafficker/pimp) will typically use to lure a Little Red off their path.
After watching the film, youth will break into groups for discussion and adults will join a separate session on Technology Education.
This event is free to attend, but advance registration is recommended.