Our Fearless! events and activities are created to educate, inspire, entertain, and engage community leaders, advocates, families, and supporters throughout our community. Help us in raising awareness and dollars to support victims and survivors throughout Orange and Sullivan Counties by participating.
26
27
28
29
Nov 30
Dec 1
2
Friday, November 10, 2023
Thursday, November 23, 2023
Friday, November 24, 2023
ANNUAL EVENTS
About Some Of Our Past Events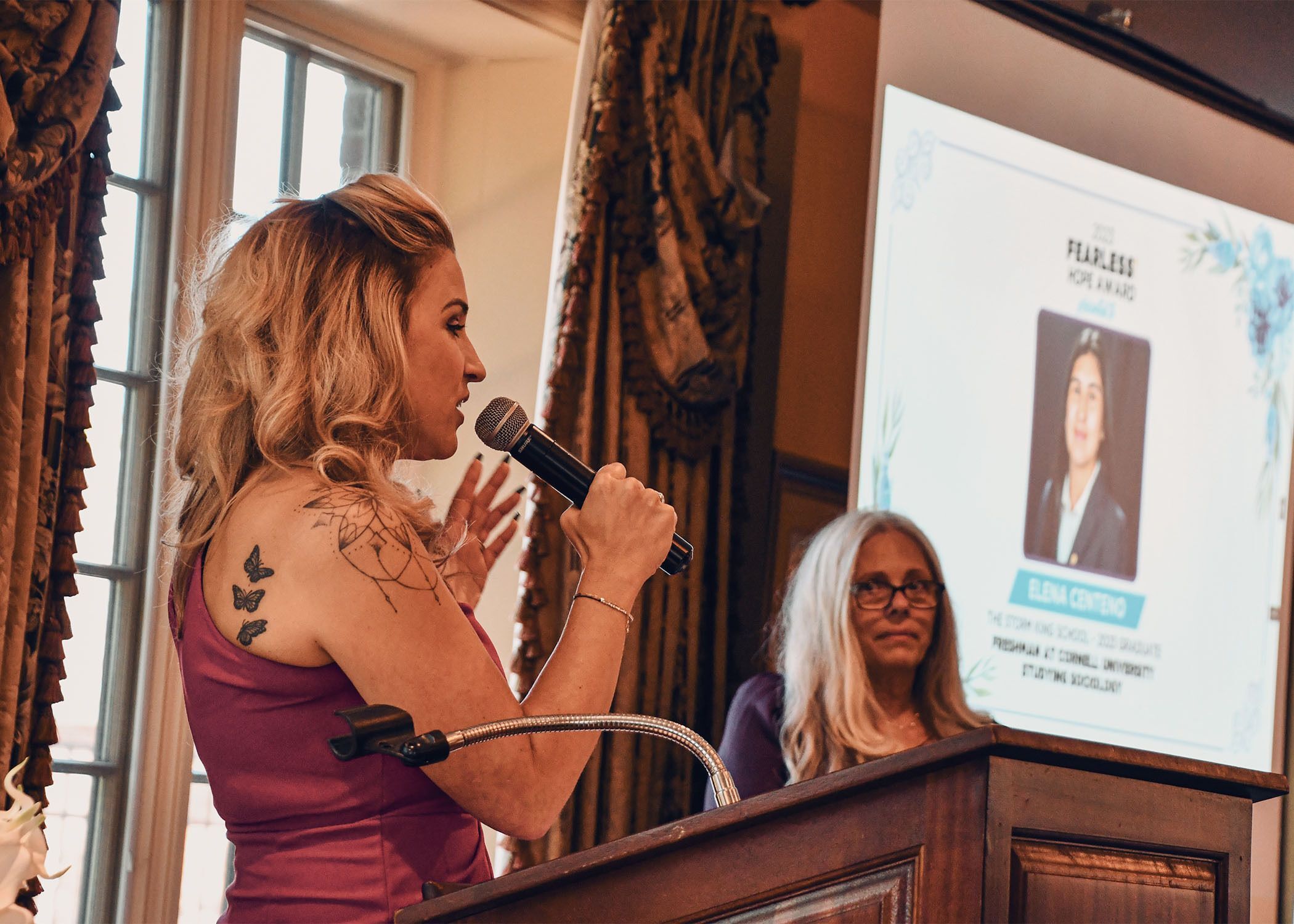 Our heartfelt thanks go out to our remarkable honorees, Jacqueline Franchetti, Elana Centeno, Candace Rivela, and Leah Horrevoets, for their invaluable contributions and unwavering commitment.