24-hr hotline: 845-562-5340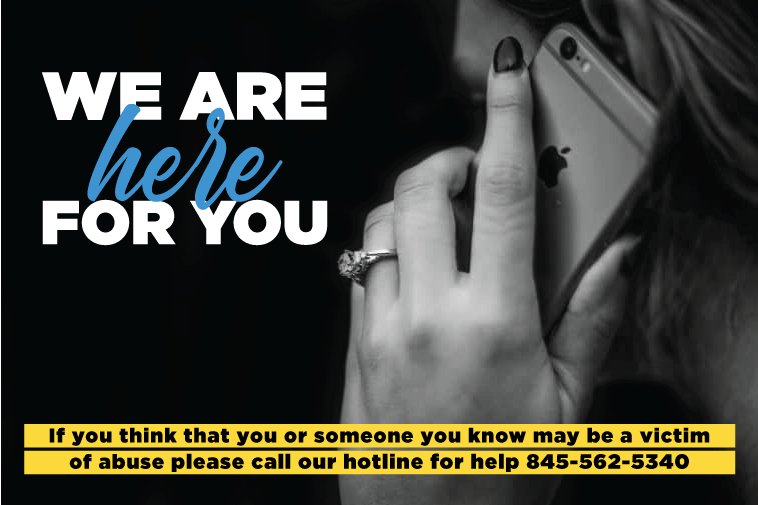 Fearless! has a 24-hour hotline that anyone can call at any time. This hotline has access to translators if a non-English speaking person calls. Our hotline is completely confidential and judgment-free.
We will listen if you just need to talk and we will help you to explore your options if you want support in making your own informed healthy choices. The choice of what to do is always up to you and will always be heard as well as respected by the advocate you speak with on the phone. Even if you just have a question, please don't hesitate to reach out to us.
The hotline is open to people of any language, nationality, religious belief, immigration status, disability, age, race, gender identity, gender expression, sexual orientation, socio-economic status, or educational background. You can contact us for basic information or for emotional support.
If you cannot safely make a phone call or visit us in person, please click here for our confidential, one-on-one chat session, Monday - Friday 8:00 am - 8:00 pm.
The National Domestic Violence Hotline has a 24/7 confidential, one-on-one chat session with an advocate, for help click here.