The mission of Fearless! Hudson Valley, Inc. is to build an informed, just, and accountable society so all people can experience supportive and safe relationships free from abuse, exploitation, and oppression.  
We do this by education, prevention, advocacy, and providing comprehensive services, including shelter, to victims and survivors of interpersonal violence, human trafficking, sexual violence, and other types of crime victimization.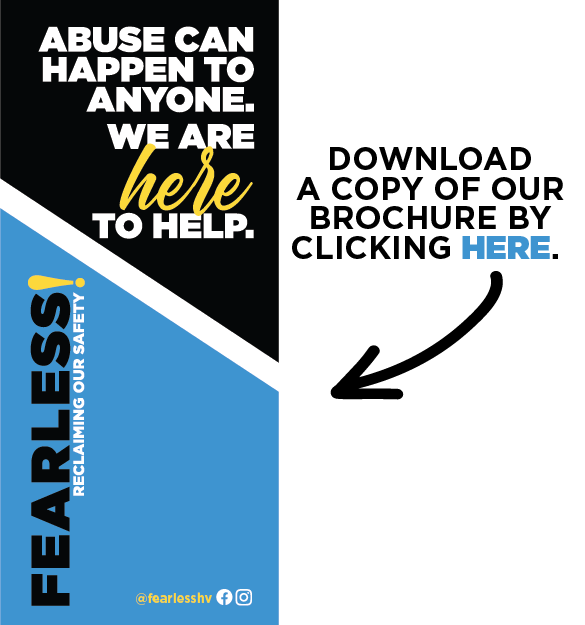 ---
Our success is measured in the number of people we can help with the quality of programs and services we provide. These programs are fueled by our dedicated staff, caring volunteers and generous donors like you.