We are a caring and collaborative team with a deep passion for the work we do to build a society where all people can experience supportive and safe relationships free from abuse, exploitation, and oppression.

Apply today to build a fulfilling career supporting your community and help create a better future for us all.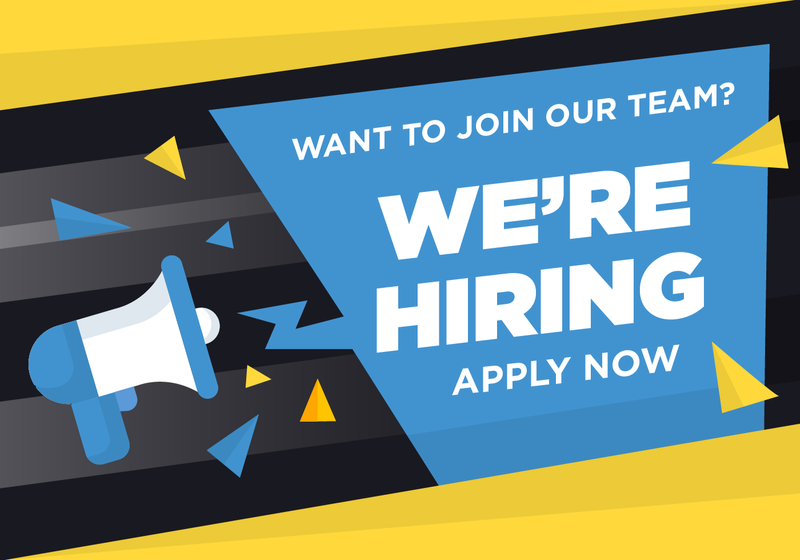 Fearless! Hudson Valley, Inc. requires a strong, mission-driven staff who are passionate about social justice and being a part of the solution. Bilingual/bicultural candidates are strongly encouraged to apply; a stipend is available.
Fearless! offers competitive benefits and salary packages. Due to the high volume of applications we receive, we are not able to reach out to each applicant with the status. If not selected at the time of submission, your application will be kept on file for future consideration. If there are no open positions at the time of your inquiry, you are welcome to send us your information as we are always interested in receiving materials from qualified candidates.
Conditions of Employment: All jobs contingent upon successful completion of certain background checks which, unless prohibited by applicable law, may include criminal history, employment verification, education verification, DMV checks (for driving positions), State Central Registry, State Exclusion List, and fingerprinting. 
Fearless! Hudson Valley, Inc. is an equal opportunity employer committed to a diverse, culturally inclusive work environment and prohibits discrimination due to race, color, age, religion, sex, sexual orientation, gender and identity, disability, and national origin in employment and delivery of services. All are encouraged to apply.
Please note that a cover letter is required for all positions.
Current Job Openings:
NO PHONE CALLS PLEASE.
Nonresidential Program Positions
Residential Program Positions